Tears of Avia Gameplay Trailer Released
The upcoming turn-based strategy RPG from PQube and CooCooSqueaky has certainly piqued our interest, and now there's a new Tears of Avia gameplay trailer to sink our teeth into!
Watch the Tears of Avia Gameplay Trailer
The gameplay looks like a mixture of Fire Emblem, with traditional JRPG spells and items. We also get a brief look at some of the various enemies and environments we'll be able to explore in the game. Each character seems to have class and weapon skills, so it will be interesting to see the variety of combinations you can come up with between your party.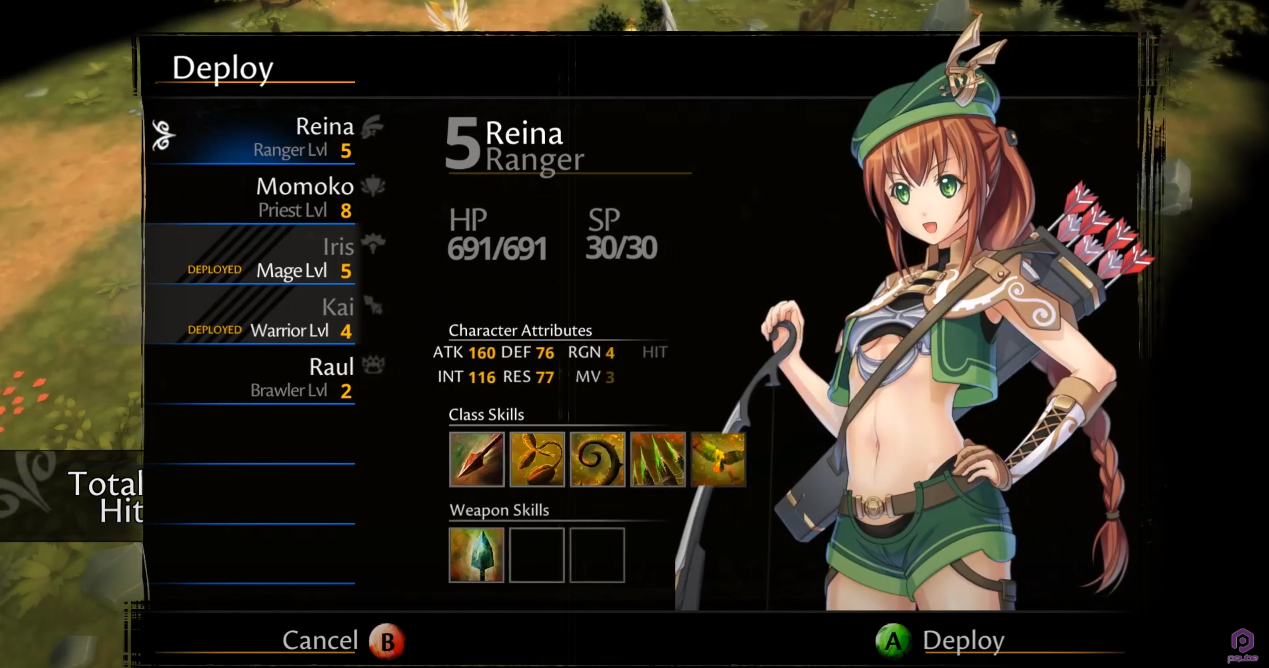 Each character can be equipped with a selection of of items and, and you'll be able to customise the progression of your party to suit your playstyle. It's worth noting that the weapon skill animations looks spectacular!
We've gotten a glimpse of the environments so far, and I'm excited to see more – we've seen quite a wide range of biomes anyway, so it looks like the world will be interesting to explore!
Tears of Avia is coming Summer 2020 on PC and Xbox One, you can wishlist it on Steam here.
Disclosure: Some links in this article may be affiliate links, which means we may earn a small commission if you make a purchase after clicking on them. This is at no additional cost to you and helps support Rice Digital!
Latest posts by Pete Davison
(see all)